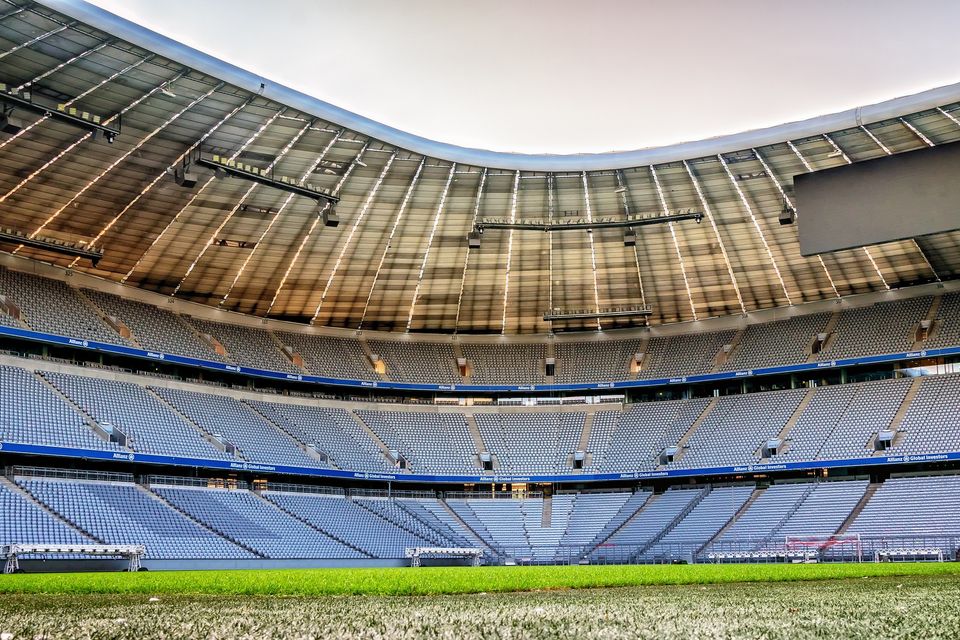 Athletic facilities may also include specific features such as locker rooms, restrooms, and training rooms. They may also have specific requirements for fire safety, energy efficiency, and accessibility for people with disabilities. It's important to have a clear plan and use materials that can withstand the rigors of an athletic facility environment.

Additionally, athletic facilities may also include specialized sports equipment, such as tracks, turf fields, swimming pools, and basketball courts. They may also require specific lighting, sound systems, and other equipment to support the activities taking place in the facility. It's important to have a good understanding of the regulations and guidelines that apply to the sport or activity that will be taking place in the facility and to comply with them.



Custom-designed clear span systems of Stirk Construction meet all open playing and spectator space needs, along with locker, child-care, lounge, foodservice, and other related facility requirements. Our versatile architecture design process provides building solutions that are ideal for arenas, indoor football and soccer facilities, ice hockey, tennis, swimming and diving venues, track, and field and many more uses.