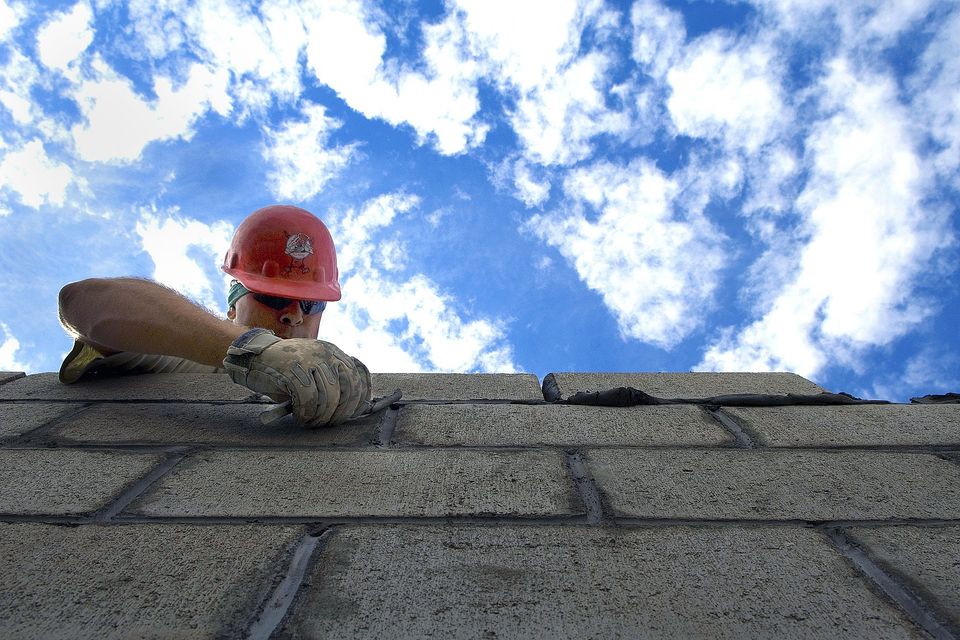 Retail building construction may include specific features such as large storefront windows, a loading dock, and customer parking.

Clearing the land, grading the soil, and ensuring that the foundation is level and stable.

Creating detailed blueprints, selecting materials, and obtaining any necessary permits and inspections.

Building the structure's skeleton, including the walls, roof, and floors.

Installing systems such as HVAC, plumbing, and electrical wiring.

Sealing the building and preparing it for finishing work.

Paint, flooring, cabinetry, and other decorative elements.

Final inspection to ensure the building meets all building codes and is ready for the tenant to move in.

It is important to have a clear plan in place and good communication with all parties involved to ensure the project stays on schedule and budget.
With appearance and working efficiency being central to successful commercial or retail buildings, the complete flexibility offered by Stirk Construction building systems for exterior appearance, together with convenient and inviting interior layouts, maximizes usable space and provides a winning combination and solution for commercial and retail needs.