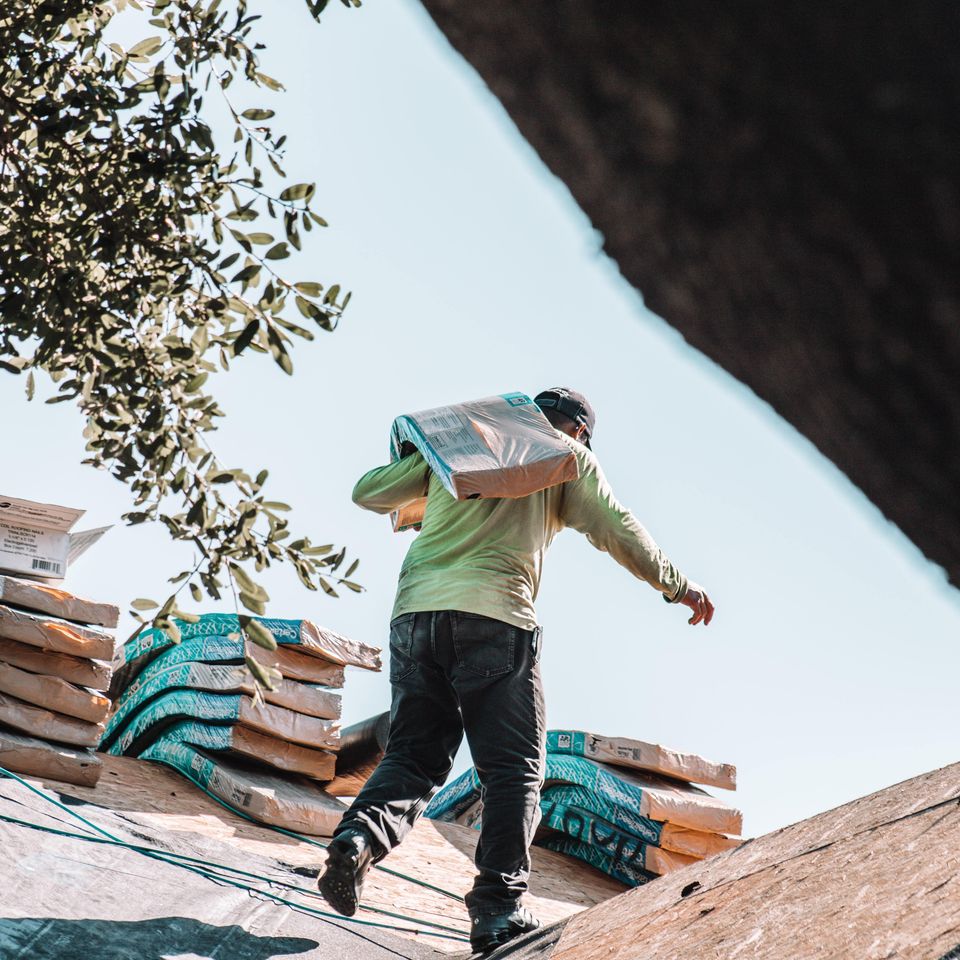 About Stirk Construction

Home Renovations & Roofing Contractor in Commerce City, CO
Stirk Construction has been serving customers in Commerce City, CO and surrounding areas for over 20 years. Whether you have a small roof leak or need a whole new roof, we are here to deliver the best service to you at the lowest rates possible. We take great pride in all the projects we take on, big or small. While the majority of companies in this industry are motivated mostly by profit, we are motivated by a genuine desire to build a community that people are happy to say they are from.

We provide services in residential roofing, commercial roofing, siding & gutters, and windows for customers in and near Commerce City. We are bonded, insured, and stand behind all our work with a one year warranty. All of our roofers have to pass a strict background test and skill assessment before they can work with us. You can rest assured that we are committed to taking great care of our customers and producing the best work possible.